Photo Gallery
Frogtown Neighborhood Association takes pride in the flexibility with which we engage with the community, and approach finding solutions to problems that plague our neighborhoods. With that said, our vision is constantly evolving. From housing rehabilitation, to community healing meals, we have our hands in a little bit of everything! Scroll through some of the highlights of the many projects we've been apart of in the past!
Sherburne Lot Squat August 2019
Frogtown Forum August 2019
Long time Frogtown resident Mychal Batson aka Myc Dazzle, gave the community a sneak peak into the world of FNA's newest initiative "SmaPl - Development Without Displacement. After the presentation, the community split into smaller groups to discuss personal stories of displacement.
Backyard Celebration 2017
In conjunction with Frogtown Farm, and The Trust for Public Land, FNA held another successful annual celebration! With free fun, food, and community performances, the community had a blast!
Frogtown Forum March 2017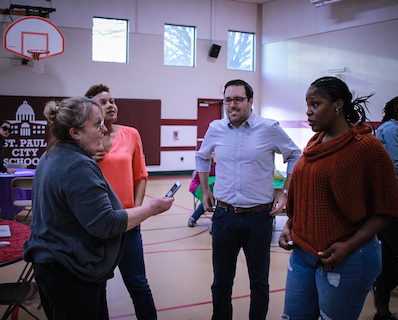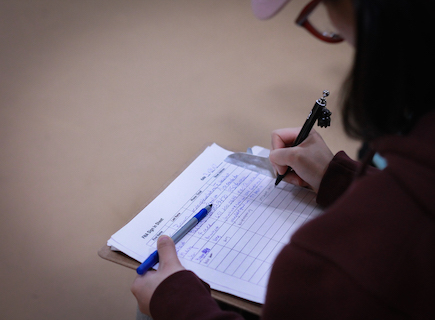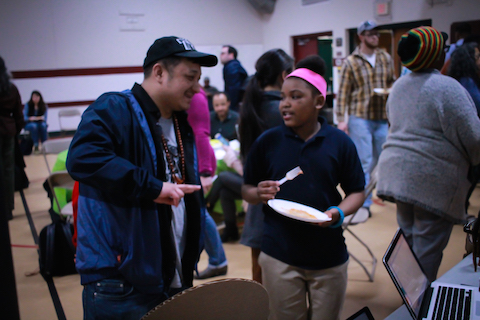 Gentri-Why? The Creative Frogtown sponsored monthly community meeting held at St. Paul City School. March's Forum topic was Gentrification, and how it's affecting the Frogtown area. We featured presentations from Dr. Brittany Lewis, Tony Johnson, and Jon Commers!
Frogtown Forum February 2017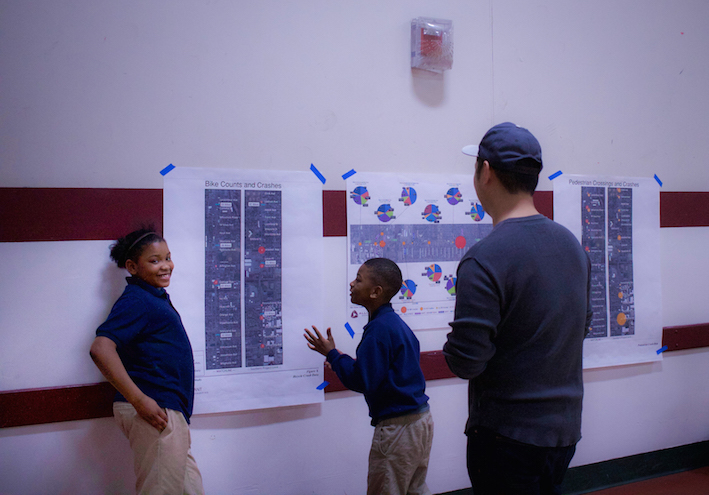 Transportation: The Creative Frogtown sponsored monthly community meeting held at St. Paul City School. February's Forum topic was Transportation, partnered with health/wellness. We featured a presentation Niklaus Fisher, massage by Sally Schroeder, Joohee Pomplun, aroma therapy by Lien Tran, and tarot readings by Simone Williams.
Frogtown Forum November 2016
Creative Frogtown Arts Festival 2016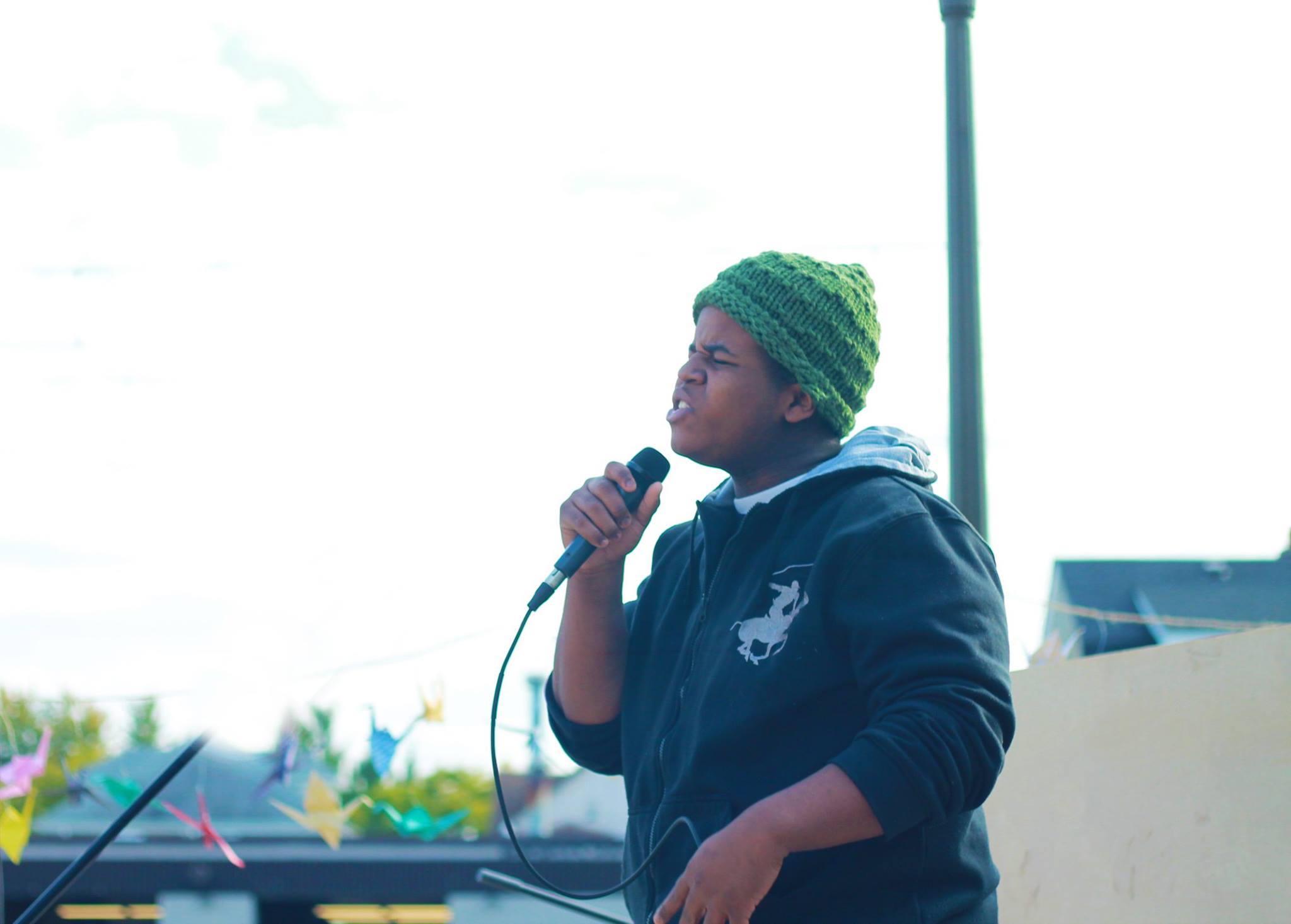 Unity Healing Meal July 2016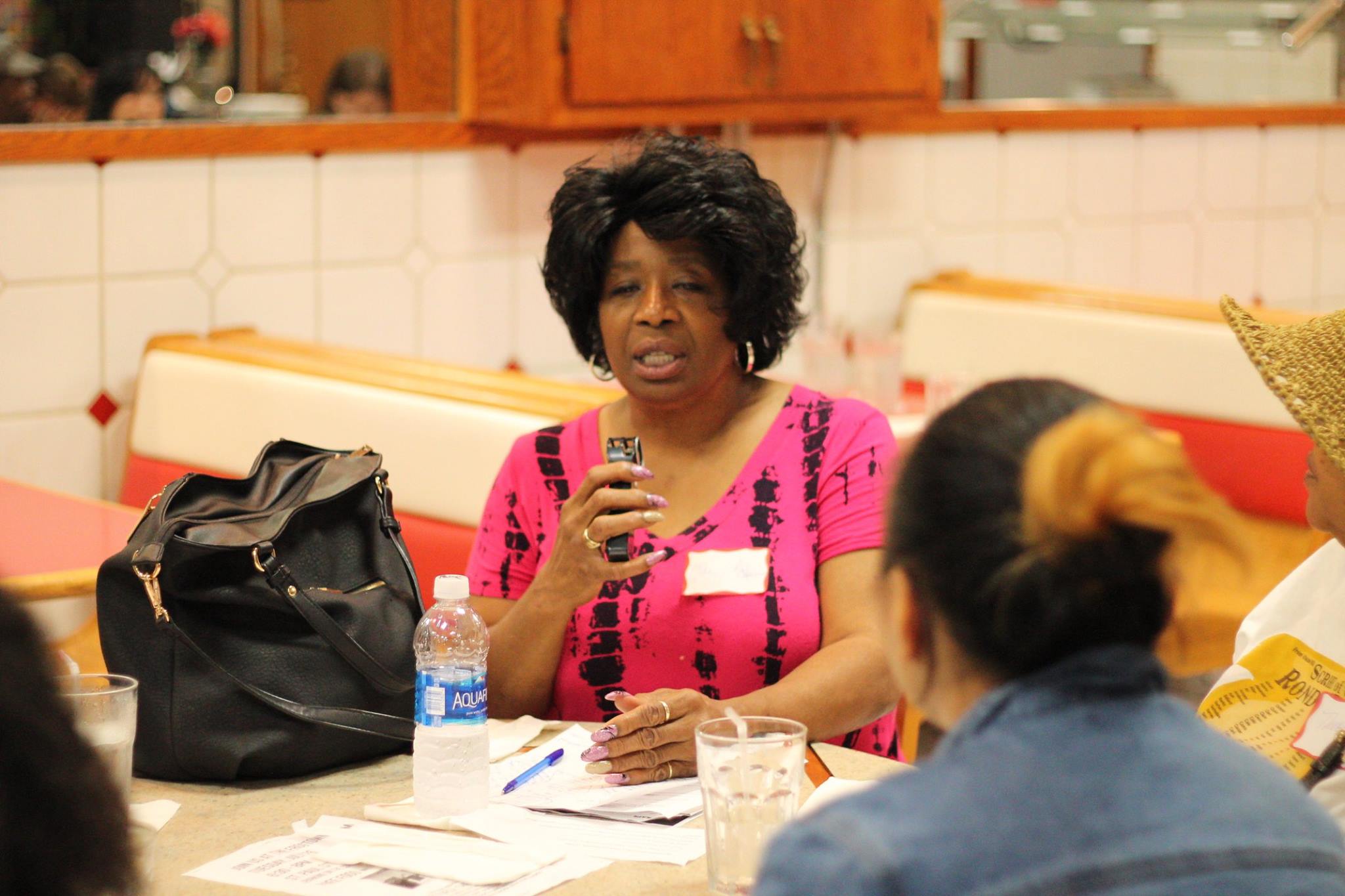 Creative Frogtown facilitated a community discussion centered around gun violence. Local Frogtown restaurant "The Village" provided a safe space for the neighborhood to break bread, and foster healing.